Retail Hours
Mon: Closed

Tues - Sat: 10:00 AM - 5:30 PM

Sun: 11:00 AM - 4:00 PM
Food Hours
Fri: 4:00 PM - 7:30 PM

Sat: 11:30 AM - Until food runs out
What's New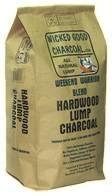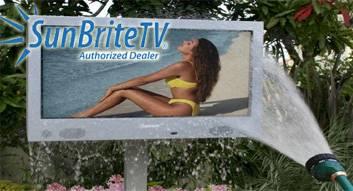 We now carry
Infratech Electric Heaters.
A great way to warm up your patio!
We now have
Wicked Good Charcoal!
We now are a
Sunbrite Outdoor TV dealer.
Watch HD on your patio and leave it out all year
We have some new products in that we found at the HPBA Show in Orlando.
New items include:
New sauces
Rubs
Mr. Beer Home Brewing Kits
The Looftlighter
Stop by and check them all out!