Retail Hours
Mon: Closed

Tues - Sat: 10:00 AM - 5:30 PM

Sun: 11:00 AM - 4:00 PM
Food Hours
Fri: 4:00 PM - 7:30 PM

Sat: 11:30 AM - Until food runs out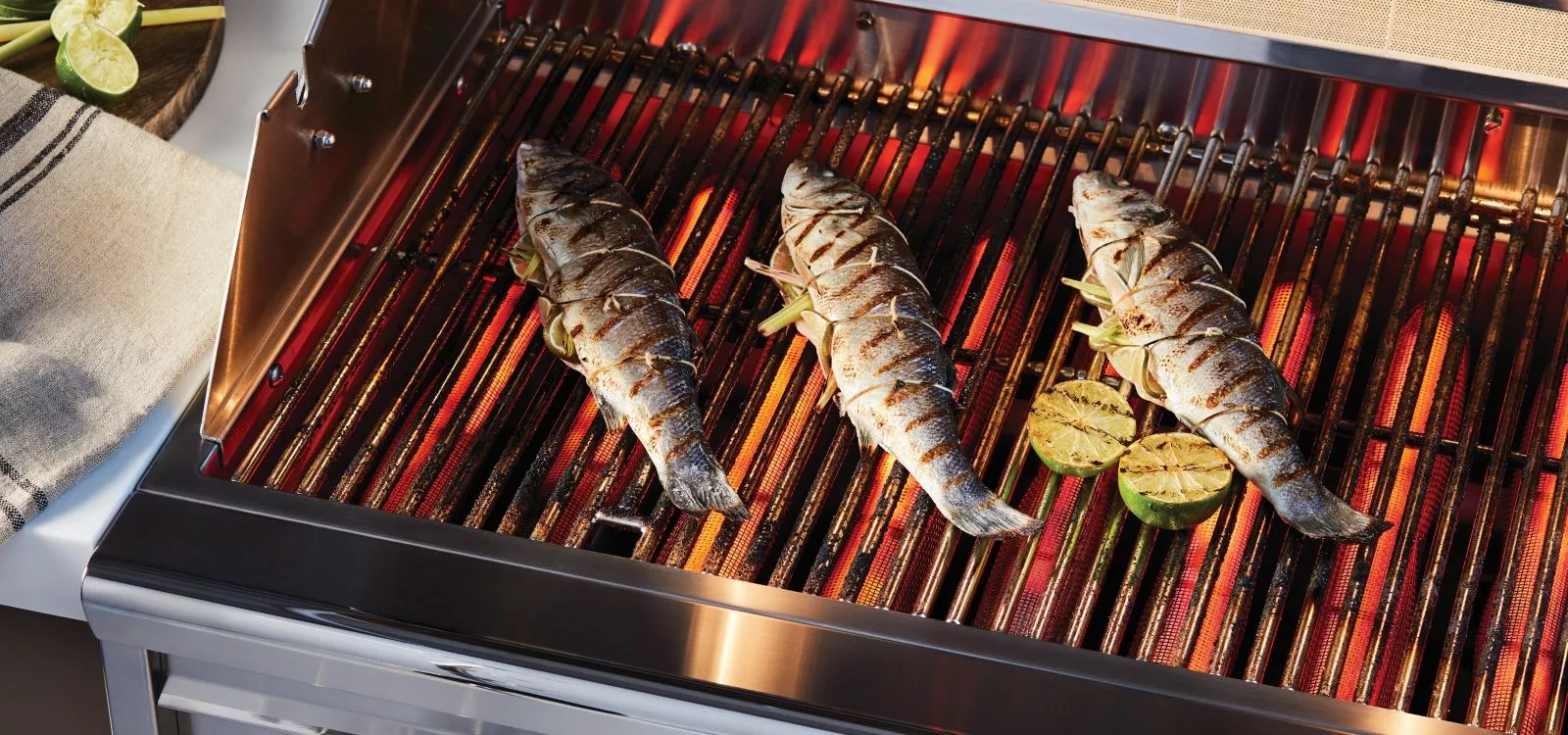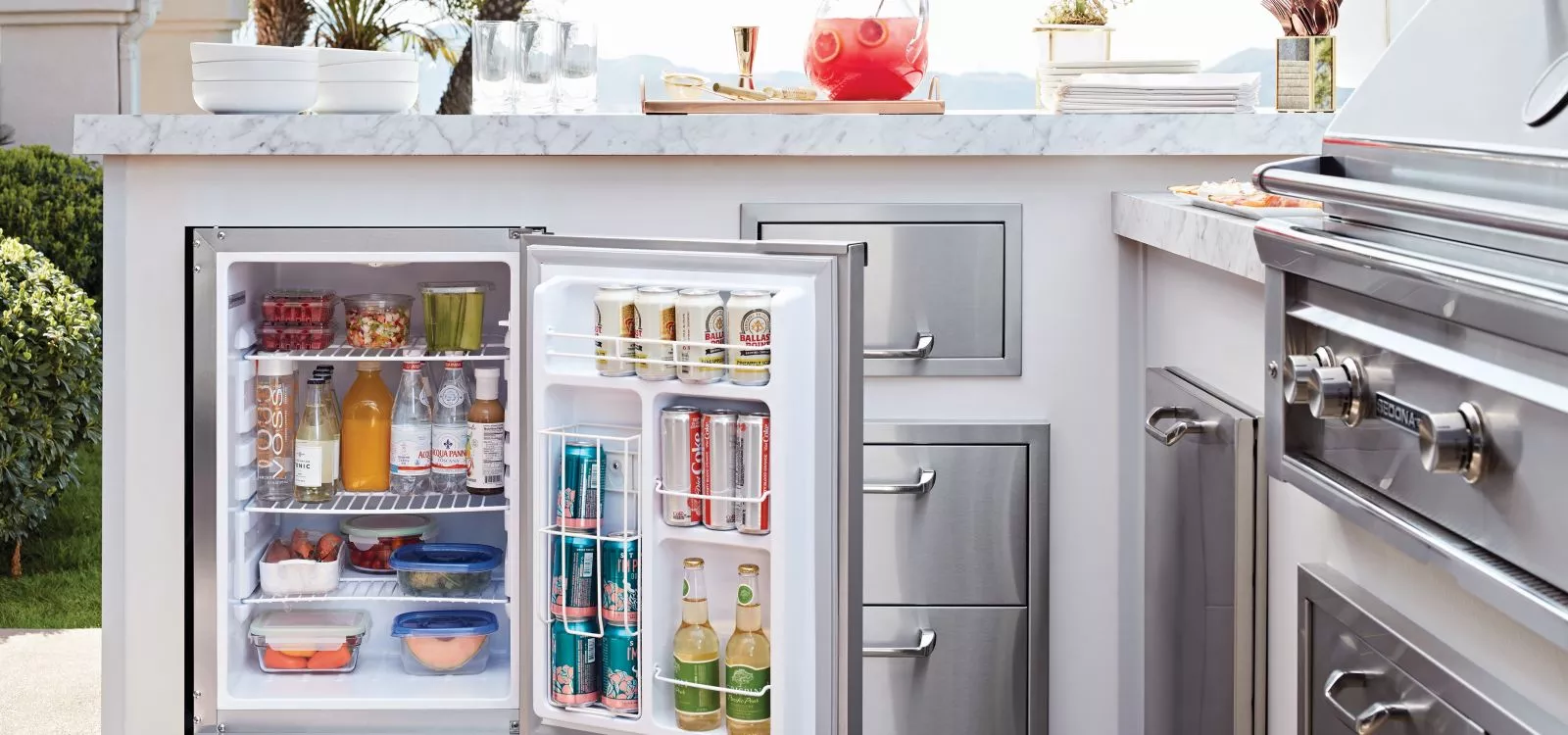 Inspiration Gallery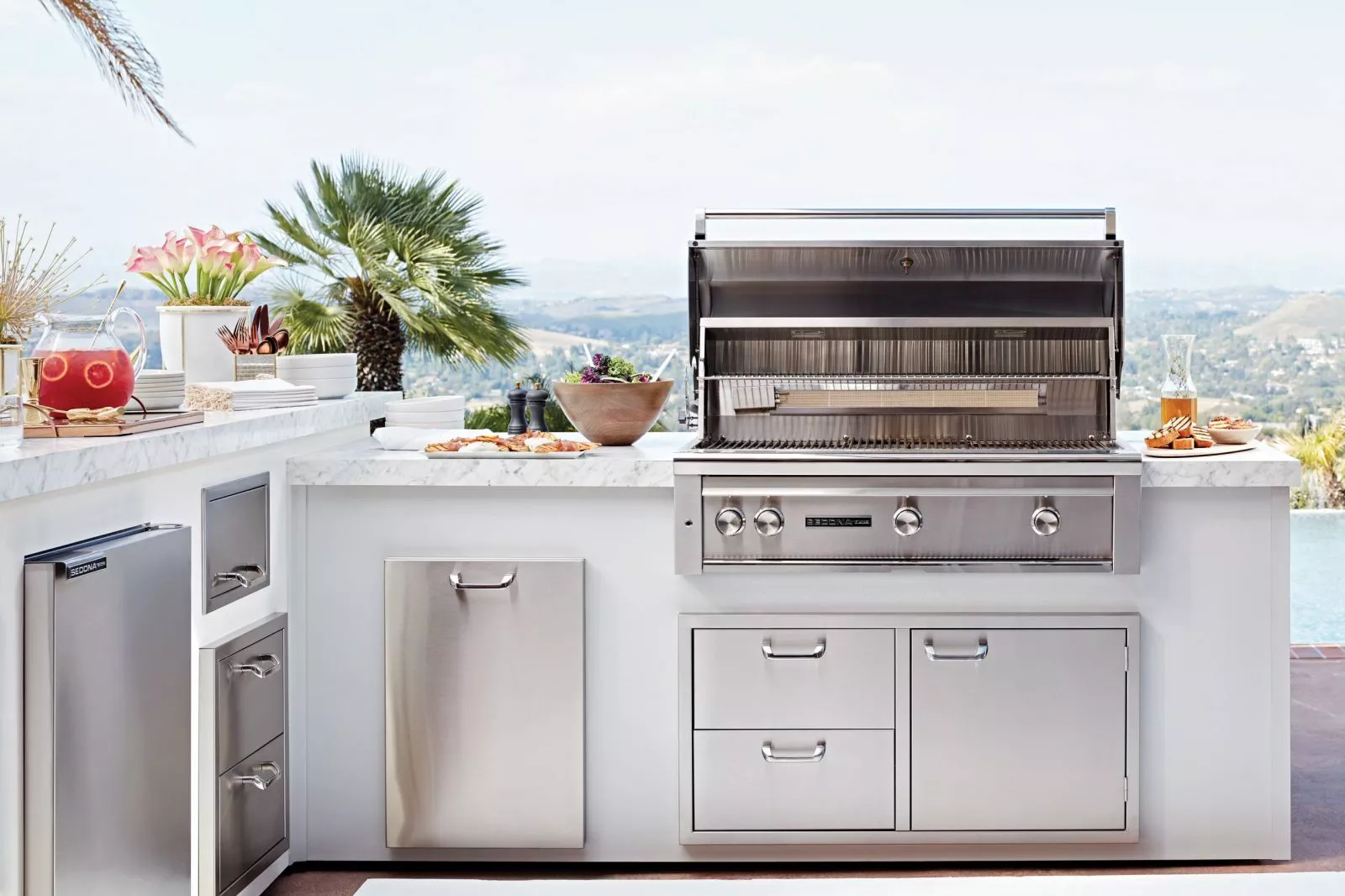 LYNX PROFESSIONAL BUILT-IN GRILLS
A built-in Lynx Professional grill is a crowning jewel, waiting to be set at the center of your outdoor kitchen.
LYNX 54", 42", 36", 30", 27", Professional Built-in Grill
LYNX 54", 42", 36", 30", 27", Professional freestanding Grill
LYNX PROFESSIONAL FREESTANDING GRILLS
A freestanding Lynx Professional grill gives you a luxury grilling experience that moves you and moves with you.
CLASSIC STORAGE COLLECTION
To create the ultimate cuisine, and a have where you feel at home, you should have all that you need close at hand.
With Lynx Classic Storage, you can complete your space
With beautiful finishes, generous storage, easy cleanup, and thoughtful details, these pieces pair perfectly and extend the elegant look of your Lynx cooking devices.
Create a place that goes beyond cooking. Create a place thats always waiting for youa place where you want to stay.
VENTANA STORAGE COLLECTION
The Lynx Ventana Collection of elegant outdoor storage solutions is named after the Ventana Wilderness, 240,000 acres along the Big Sur coast in central California that is renowned as a destination for restoration of the spirit and soul. This coast has been described as the greatest meeting of mountains and sea
Combining beauty with functionality, smooth front facings, recessed handles, and handcrafted framing merge to form a sleek and contemporary balance to your Lynx outdoor kitchen. Dust and water resistant, each door and drawer softly closes itself as if to punctuate the elegance of an artistic statement. The Ventana Collection from Lynx proves that small things can make a big difference.